Diversity in Yoga: A Middle-Aged White Male's Perspective
When it comes to "diversity," the middle-aged white male is just about as standard as it gets (#basic).  That is, unless you were considering diversity in yoga- specifically in the western yoga community- and then I'm a small fish in a sea of sharks. While I'm a minority in yoga, it's actually kind of ironic, as yoga was originally developed for men, by men.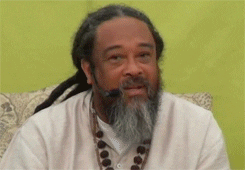 Whether you want to believe it or not, the "cliché" of a yogi in America 2018 is a fit, flexible, young white woman in overpriced pants. As a yoga dude, I represent an outlier anytime I step into a yoga studio. The fact that I'm male is just the beginning.
Am I in my 20s or 30s?
Nope, I'm 51.
Am I wearing stylish workout clothing?
(Laughs.)
Do I have ripped abs and…
…I'm sorry, I couldn't even finish typing that sentence with a straight face. Simply, no.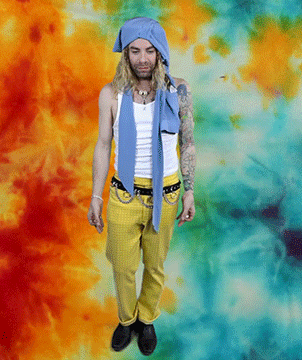 In my personal experience, I find that yogis are (mostly) kind and welcoming. However, if you've ever gotten the occasional side-eye or cold shoulder at a yoga studio because of how you look, believe it or not, this middle-aged white guy can relate (!).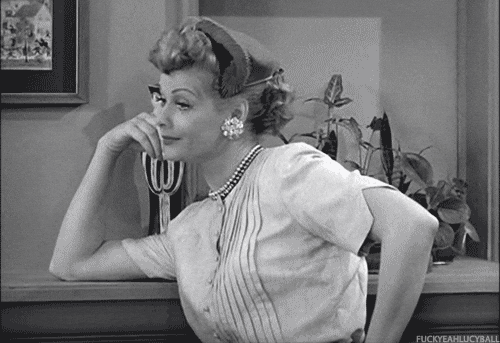 I think part of being in the Bad Yogi community is embracing our outlier status, and sharing it with other like-minded individuals. However, I also think it's important to be mindful of, and respectful to those who we might initially see as "clichéd." Just as we wouldn't want to be judged on our appearance, it's not fair to immediately assume the worst about a woman in your class with the "perfect" body and trendy yoga attire.
For example, the six other students in my yoga teacher training program were all female, young, fit, and (for the most part) white. As it turned out, however, they were an incredibly diverse group, and I feel lucky to have met them.
I'm as much of a yogi as any of the people shown in the photo below (even though it was all females, haha). And I'm proud of what makes me different from other yogis, just as I celebrate what I believe we all have in common when we come to our mats – seeking self-improvement in mind, body, spirit, or some combination of all three.
Since Day 1, Bad Yogi has been been working to redefine yoga culture, removing the snobbery, pretense, and endless "prerequisites" to fit into this community.
We know that there is no 'one-size-fits-all' mold when it comes to being a yogi; in fact, we're here to celebrate the DIVERSITY in yoga. 
Are you a yogi that definitely doesn't fit into the stereotypical mold? Do you know someone? We want to hear from YOU. Share your photos, stories, and why YOU love yoga, or what you love about yoga, by emailing [Allison at Bad Yogi dot com] as we highlight all of the unique walks of life that show up on their mats to experience the vast benefits of yoga.
[Free ebook] Stop worrying whether you're doing a pose right, or if you are doing something that will eventually require a few trips to the emergency room. 🚑
Download our free yoga form guide — over 50 yoga poses broken down with pictures.