Sorry: Lululemon Isn't Recruiting You as an Ambassador
Yesterday, as I was scrolling my Instagram stories, I saw a friend (OK, let's be honest… several…) share the below photo, tagging an Instagram account claiming to be Lululemon recruitment. All you needed to have, in order to qualify, was 150 followers, and BOOM!… free clothes sent to you monthly, among other perks.
…from Lululemon. Do they even do Black Friday sales? That's a serious question… and if the answer is "no", it's because they don't have to. I say this confidently as I type this in a pair of their Align leggings.
Anywho, it seemed too good to be true, that an opportunity like this would fall into MY lap. Erin would be a great Lululemon ambassador. Seriously! Hell, I'd be a great Lululemon ambassador. I'm pretty sure my mom, who rarely uses Instagram, has 150 followers. Sign her up!
If only I could figure out how the heck that process works. You know, actually becoming a Lululemon ambassador. BUT GUYS, IT'S APPARENTLY SO EASY. All I have to do is have Erin repost this photo in her Instagram stories, and BOOM, on the list!
True or False?
Alas, to my dismay, and all of yours, this is a hoax. Lululemon confirmed on Twitter that this account is not associated with the brand, linking a Buzzfeed article which included statements from the company.
Sorry guys, we're just as bummed as you. Who doesn't rock a pair of Lululemon leggings like the best of them? We're not mad, though. We still love you, Lulu. Hit us up.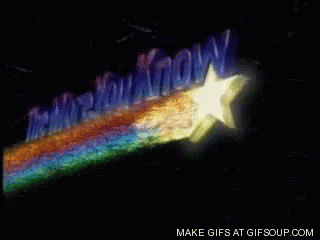 Fun fact while researching this post: The Lululemon logo is actually a stylized 'A' that was made for the first letter in the name 'athletically hip,' a brand name that was later rejected.
[Free ebook] Stop worrying whether you're doing a pose right, or if you are doing something that will eventually require a few trips to the emergency room. 🚑
Download our free yoga form guide — over 50 yoga poses broken down with pictures.