Five Steps to Being Namaste AF
That's right I said it – we all want to be "namaste AF". As Phil Dunphy would say, 'namaste as face'… though from my own millennial experience, that's not exactly what "AF" means, and if you don't know but would really like to know, you can search on urbandictionary.com. But, I digress. Surely we're all trying to be 'namaste' in some way, shape or form. I regularly aim in my day-to-day to achieve the stereotypical yogi look- zen, perfect (or messy) yogi top bun, complete with yoga pants. But how do you achieve that magical namaste AF personality and lifestyle? I've got you covered with five steps to reaching your peak namaste AF mindset. 1. Wake up and immediately pour yourself a picture perfect cup of tea (consider posting a photo of it to Instagram with a motivational AF comment). Sit in the morning sunlight to achieve maximum chill in the morning.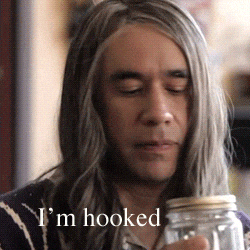 2. Put on your favorite pair of yoga pants, if you didn't already (or didn't sleep in them), do some yoga and casually pop into a headstand like it didn't take you months to get into that position.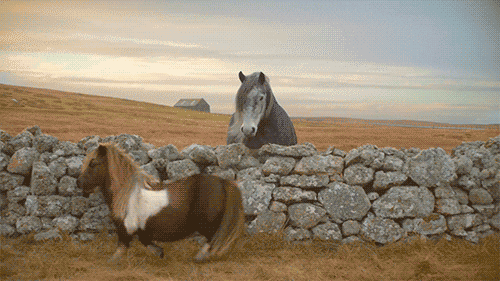 3. Proceed to go to a cafe and eat something with avocado. Make sure to order a non-fat, almond milk, organic, 'grounding' matcha latte.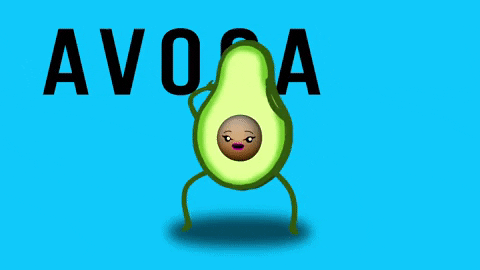 4. Take 10,000 photos of you trying to get into a cool arm balance until you find the perfect one to (edit and) upload later on Instagram. #nofilter
5. Find a random friend you haven't texted in a while and pressure them to come to class with you. "Tacos after?"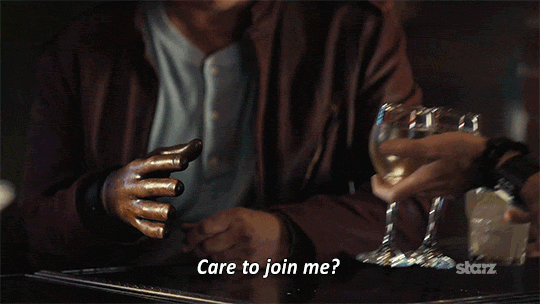 See? Easy peasy! You can be namaste AF in no time. If you follow these steps, there is no way you can't be the truest expression of the word namaste yoga that has ever seen.
What do you think yogis? What are your ways for becoming namaste AF?
[Free ebook] Stop worrying whether you're doing a pose right, or if you are doing something that will eventually require a few trips to the emergency room. 🚑
Download our free yoga form guide — over 50 yoga poses broken down with pictures.